If you're running a business, you should definitely have a robust social media plan in place. It's fair to say that social media has had a huge impact on the way we interact with one another, but it's also changed the way we work, with social media marketing taking centre stage in a way it hadn't a decade earlier. With that in mind, it's crucial to make sure that when you hire a social media marketing agency, you're getting an appropriate amount of value. Not all social media agencies are created equal, so here are some of the things you need to look out for when you're hiring a social media agency to work on your marketing.
Expertise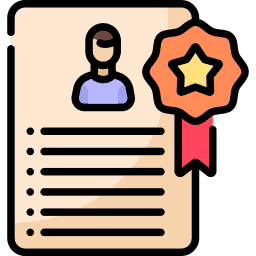 First and foremost, any social media agency worth its salt will have a high level of expertise. You wouldn't expect a tradesperson to know nothing about what they're working on, so why should you expect the same from a social media agency? They should know their stuff when it comes to every platform, unless you've hired a firm for a specific app, in which case they should know absolutely everything there is to know about marketing on that app. Make sure to quiz the company thoroughly on their knowledge and approach to social media marketing before you even think about hiring their services!
Customisation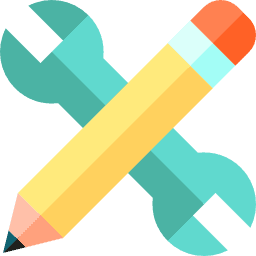 No two businesses have the same exact needs. As such, a great social media agency will ask you exactly what you're after and tailor its approach to your requirements. There are some agencies who will simply receive your request to help you market your business on social media, then take the same exact approach they do with every other business. Unfortunately, this won't result in any returns, because you might not benefit from the same targeted marketing or ad campaigns that another business would find useful. As such, while you're grilling your social media agency, be sure to ask whether they offer custom services.
Experience
When you hire a social media agency to help with your marketing, they might be the greatest agency in the world, but if they don't have experience to prove that, then you're essentially rolling the dice. It's better to hire an agency with a proven track record so they can show that their approach works and gets results. The longer the track record and the more happy customers they can show you, the better. That doesn't mean that hiring a social media company without a track record is necessarily going to spell disaster; after all, every company has to start somewhere. Still, you're taking a gamble on your business' future if you don't look for an experienced agency.
Good customer service
Occasionally, when you hire a social media agency, something won't go quite as you planned it. This is completely normal; everyone involved in both sides of the transaction is only human, after all. When you do have a query you need to raise with your social media agency, good customer service is paramount. You need to make sure your agency's staff can deal with your enquiry promptly and without being hostile or aggressive. If you know you have good people to deal with when a problem or an obstacle does rear its head, then your working relationship with your agency will be that much smoother.
Communication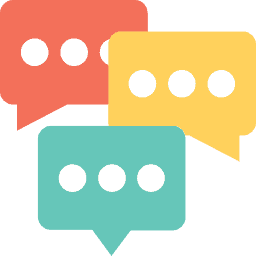 If your social media agency isn't talking to you, that's a big red flag. They should be keeping you informed about all of the stages of the campaign, and if they aren't, it could mean they have something to hide. Alternatively, it could just mean they're not good at communication, but even that in itself is a poor quality for a social media agency to have. After all, these agencies' entire existence is predicated on cooperating with clients, and if they can't do that correctly, then they probably shouldn't be in business. Look for clear, well-written emails that inform you about exactly what is going on. You can't influence their communication skills, but you can always opt for a different company if they're not working with you.
A social media presence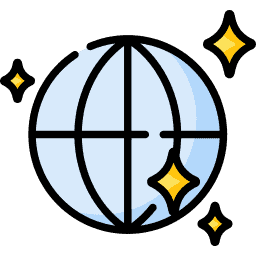 It stands to reason that if you're going to engage the services of a social media agency, they should have a strong social media presence themselves. Look them up on all the major platforms – Facebook, Twitter, Instagram, TikTok – and see what their content and posting schedule is like. If they rarely post – and, when they do, their content is full of grammar and spelling errors – then this isn't the agency for you. If, on the other hand, their schedule is chock-full of interesting content that has lots of engagement, that's a definite green light to go ahead and collaborate with them. A social media agency should be good at social media!
Creativity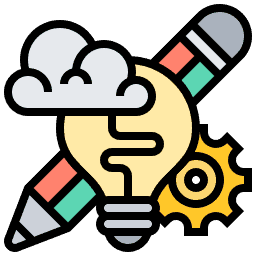 Social media content is nothing if not ephemeral. Once a piece of content is out there and it's done its initial numbers, your audience could just move on to the next one. That's why it's important for a social media agency to create attention-grabbing, creative content for you. Obviously, a large part of what they do is going to be informed by your strategy, so you should ask to be involved in this part as far as possible. Try to join in with the idea creation process and oversee the content your agency creates. This will make it easier to ensure it's all fitting in with your brand objectives. Creativity is crucial in social media content, and so is consistency, so look for these two attributes.
Click here to get followers.