Instagram is still one of the most popular social media apps around. Current estimates suggest that the app enjoys around a billion monthly active users (MAUs), putting it in second place, just ahead of ByteDance's TikTok. With that level of monthly engagement, it's important for Instagram to ensure that it's constantly introducing new features for users and refining its old ones. After all, nobody wants the platform to stagnate, least of all influencers and brands.
Last month, Instagram introduced a brand new set of messaging features to its platform, intended to help users talk to one another more efficiently and effectively. These features are supposed to transform the messaging experience to make it more user-friendly, but what exactly are they and how do you access them? Let's break down everything that's new to Instagram's messaging service, as well as the new product tagging features the service introduced earlier this month.
Replying while you browse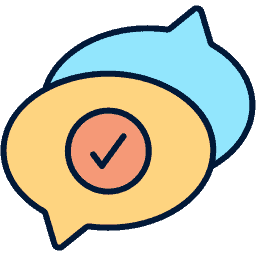 The first of Instagram's new messaging features is intended to help you quickly reply to messages. Prior to this feature, you couldn't reply unless you were in the dedicated messaging window, but you can now reply to messages right from your feed. This means you can chat to your friends and other users without needing to stop scrolling. Pretty nifty, right?
Quick share
Sharing content on Instagram is one of the best ways to bond with friends and family. Well, now it's that much easier to do so. All you need to do is tap and hold the Share button when you see content you like, and you'll easily be able to send it to your closest Instagram friends. This means you won't need to spend time tediously selecting the friend you want from a lengthy list anymore.
View online friends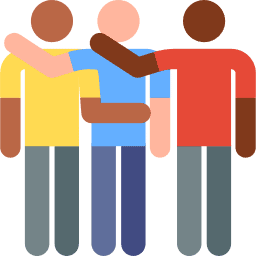 Now that the new Instagram messaging features have been implemented, you can easily and quickly see which of your friends is online at the top of your inbox view, allowing you to quickly message people you want to talk to. No longer will you need to start a new message, then painstakingly find the person you want to send it to. Thanks, Instagram!
Music previews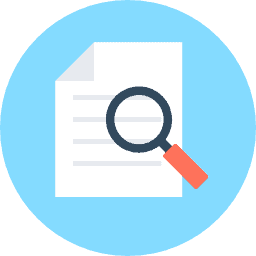 Thanks to new integrations with music streaming services, Instagram will now let you share 30 seconds of music with your friends, which they can then listen to directly within the chat window. At the moment, services include Amazon Music, Spotify, and Apple Music. We don't know if other services, such as Deezer or Tidal, will be included later down the line.
Quiet messaging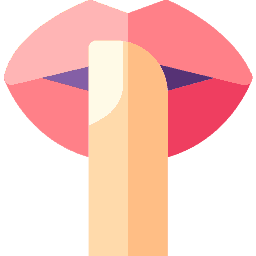 Much has been written of social media's ability to disrupt what we're doing, especially when we're trying to relax. Now, you can send "quiet" messages to your friends by tagging @silent at the beginning of your message. This will send them the message without triggering a notification, so you'll know your message has been delivered but that it hasn't bothered them.
Lo-fi chat

There's a new chat theme in town, and it's taking things back to the old school. The new Lo-Fi chat theme can be set by opening up a DM window and finding Theme under Chat Settings, and it should make things just that little bit more chill when you're talking to a friend. Hopefully, this should help you to relax after a difficult day. It certainly makes a change from the other, more high-octane themes.
Chat polls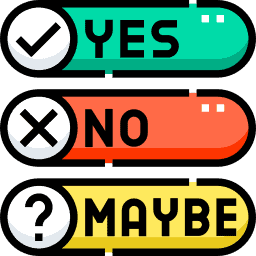 This last feature is perhaps the one about which you should be the most excited. You can now create polls within group chats on Instagram. This is something you've been able to do in Facebook Messenger for quite some time, but you can now set up polls with Insta chats as well. This should help you decide what movie you and your buddies want to go and see, or where you're going to eat out tonight.
These new chat features are available in "select countries", according to Instagram, and there are plans to roll them out globally as time goes on. If the features haven't arrived in your country yet, don't panic – they'll get there!
---
As well as these new chat features, Instagram has rolled out an exciting new tagging system which allows you to tag products as well as people. As you might imagine, it works in a similar fashion to regular tagging, but the process is very slightly different. Here's our breakdown of how to tag products on Instagram.
Start creating a post. This is done in the exact same way that you would normally create a post; just head to the main Instagram window and start creating.
Tap the "tag people" option. From your post window, you should see the option to "tag people". Tap that. We know products aren't technically people, but this is how it's done anyway!
Search the brand. According to Instagram, you should see two options: People and Products. Naturally, you want to tap Products. Tap your photo to begin tagging products in it. Search for the product within the subsequent window, and then choose variants like style or colour. After you've done that, just tap, and the tag will be added. Et voila – you've now tagged a product on Instagram!
---
We hope this breakdown of the new Instagram features has been helpful. If you don't see these features in your app, try updating it or reinstalling it first, and if that doesn't work, then it's likely these features simply haven't made their way to your country first. Be patient, and eventually, you'll have access to these awesome new functions within Instagram!
Click here to get followers.