TikTok's meteoric rise to prominence has been well-documented. The platform is experiencing phenomenal exponential growth and isn't showing any signs of slowing down. In 2020 alone, 315 million downloads of TikTok were registered, which represents a 58% increase on the number of downloads in 2019. There are many reasons for TikTok's success; brands, young people, and other demographics have embraced the app in kind, so it offers something for everyone across every spectrum, no matter what they may want from it.
With that said, TikTok's reign won't last forever. Every social network eventually gets dethroned by a successor; it happened to Myspace, and it's arguably happened – or in the process of happening – to Facebook, too. TikTok's appeal will inevitably decrease as the primary user base – in this case, younger people – abandon it in favour of something new. While we don't have any reliable way of determining exactly what the next big social network will be, we can make plenty of educated guesses based on the current state of the market. Here are some of the contenders for the next big social media network after TikTok.
Caffeine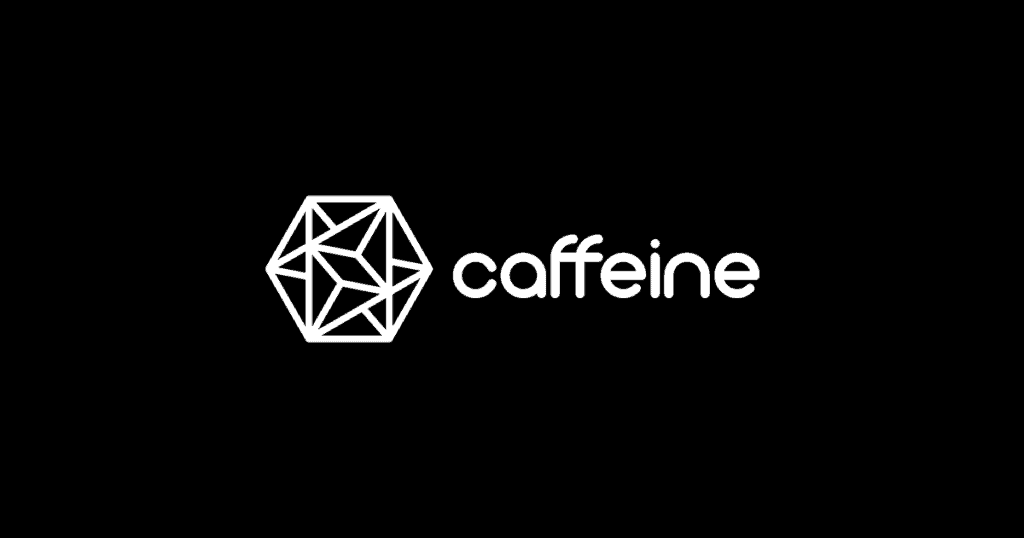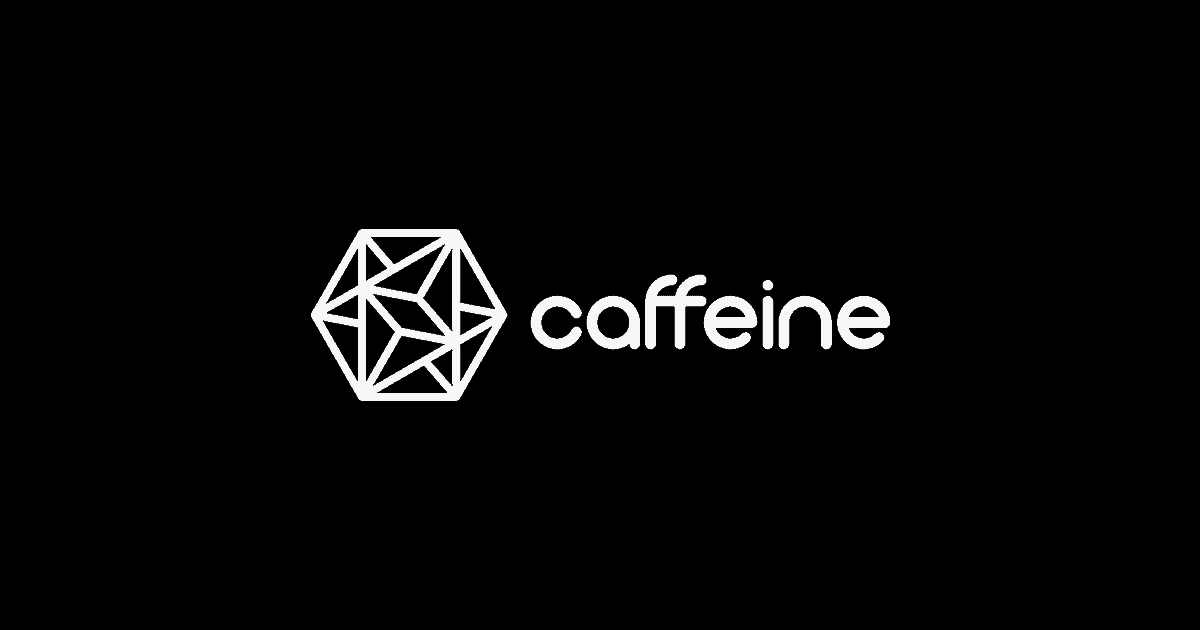 Caffeine may not occupy the same niche as TikTok, but it's certainly hoping to make waves in the social media space. It's a Twitch competitor with around $260 million in initial investments, and although it hasn't disclosed its user numbers, it's been used to broadcast major gaming and esports events in the past, so it must be gaining some traction. Caffeine's biggest problem in the social media space is Twitch, of course; after Microsoft shuttered Mixer, Twitch became the only major streaming platform exclusively focused on streaming content, so Caffeine has a long hill to climb. Here's hoping it can make a splash.
Clubhouse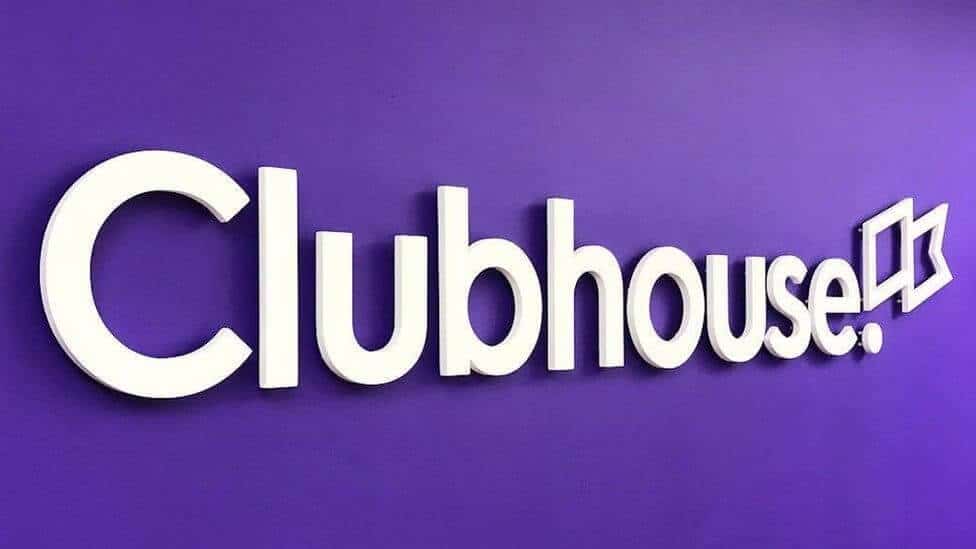 Clubhouse represents a rather intriguing prospect in the social media world. It's invite-only, so you can't just sign up and start creating content. Rather uniquely, it's also audio-only; you can't create any form of video or text content, so you're restricted entirely to talking, singing, or doing whatever else you can think to do in the audio format. Right now, it's only available via the iOS platform, too, so if you don't have an invite and you're not an Android user, you're sadly out of luck. However, as the platform grows, it's almost certain to expand its reach to new users and operating systems. Watch this space for more news on Clubhouse.
Houseparty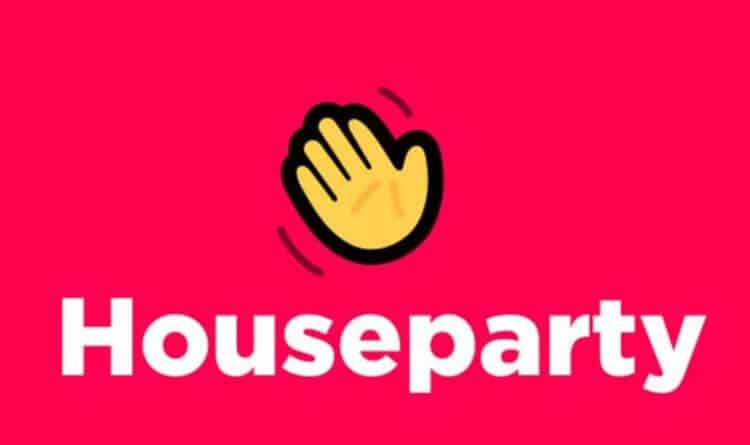 Imagine Zoom, but focused more on the social media space than on businesses and group meetings. That's Houseparty in a nutshell. It allows you to connect with other Houseparty users and chat with them via video. You can, of course, apply lots of crazy and fun filters and effects to your video to elevate your chat experience to the next level. Houseparty may struggle to find a foothold in a world dominated by brand awareness of Zoom, Skype, and Snapchat, but it's certainly an interesting idea. As of 2020, Houseparty didn't disclose exact metrics, but it enjoyed around 17 million downloads in March 2020 and 50 million signups since the start of the Covid-19 pandemic, so it's an exciting proposition at the very least.
Triller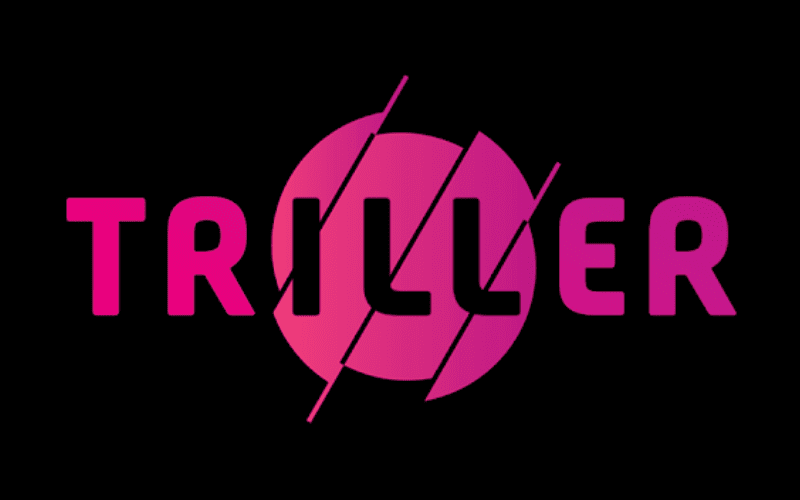 Unlike many of the other items on this list, Triller is pretty much a direct competitor to TikTok. It's a video creation service driven by machine learning and AI, and it allows you to create professional-feeling music videos using an intuitive suite of tools, effects, and filters. Triller bills itself as primarily focused on music video creation, as it allows users to make videos out of entire songs on their streaming service playlists. TikTok, by contrast, revolves exclusively around short-form video content. It's going to take some effort for Triller execs to differentiate the app from TikTok, however, as users are starting to use them both in similar ways.
Tapebook

Like TikTok, Tapebook is all about creating short-form content, but unlike TikTok, Tapebook also allows you to make audio content. As the name suggests, Tapebook focuses on short "tapes", brief clips of audio or video that could contain anything you want. The "duet" feature from TikTok is present here in the form of the ability to record conversations between you and your friends, but it's also perfect for music tutorials, short music challenges, dancing, and more. The user base isn't huge right now, but there's scope for Tapebook to expand hugely, so you may well be hearing more about this one in the weeks and months to come.
Whisper

Social media platforms need a unique hook in order to differentiate themselves from the competition. Whisper's hook is that it's entirely anonymous. Users post content without putting any kind of name to it; you're issued a random nickname when you join, so you don't get to decide your identity to the same extent as other platforms. Whisper also offers a unique gallery of photos and text options, so you're encouraged to post facts and secrets about yourself without ever identifying who you are. It's an intriguing idea, although it may take some time to catch on given many people's reluctance to share information about themselves in this manner.
To buy tiktok followers click here.