If you're a social media influencer looking to make it big, or you're a brand wanting to expand your reach and influence, you've probably heard of social media bots. There are many different kinds of bots, but the most prominent one that you're likely to be familiar with is the type that artificially bolsters your follower count and makes your social media page look more impressive than it is.
Initially, you may think these bots are a good idea; after all, the world of social media is competitive, and any edge that you can give yourself must be a good thing, right? Unfortunately, that's not the case. These bots are toxic for your brand. There are a number of reasons that this is the case. Organic, real followers are the only honest and effective way to actually grow your brand on social media. Here are just some of the reasons that you should never use bots to grow your follower count.
It's dishonest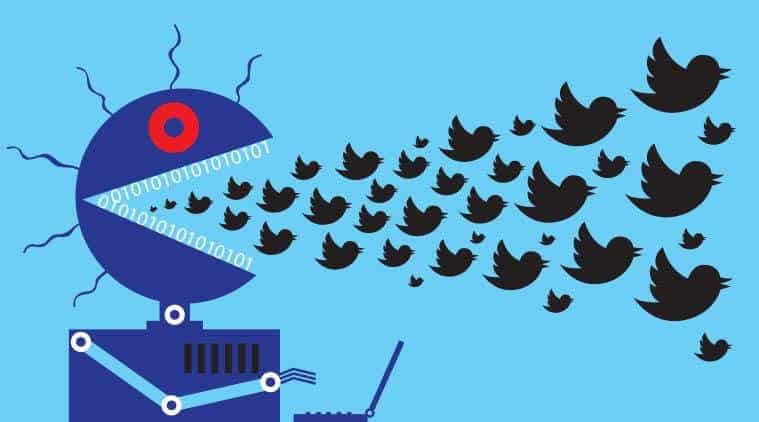 Sure, your numbers will grow if you use artificial follower bots, but is it really worth it? Isn't it more effective to put the hard work in and watch your brand or influencer content grow organically? Eventually, you'll take a step back from your social media page, which is full of content that you've worked hard to create, and realise that a huge amount of the "people" liking and retweeting that content aren't actually real people and aren't actually interested in your brand or your content. That's not a feeling that's worth any amount of social media bots.
Respect for your brand will diminish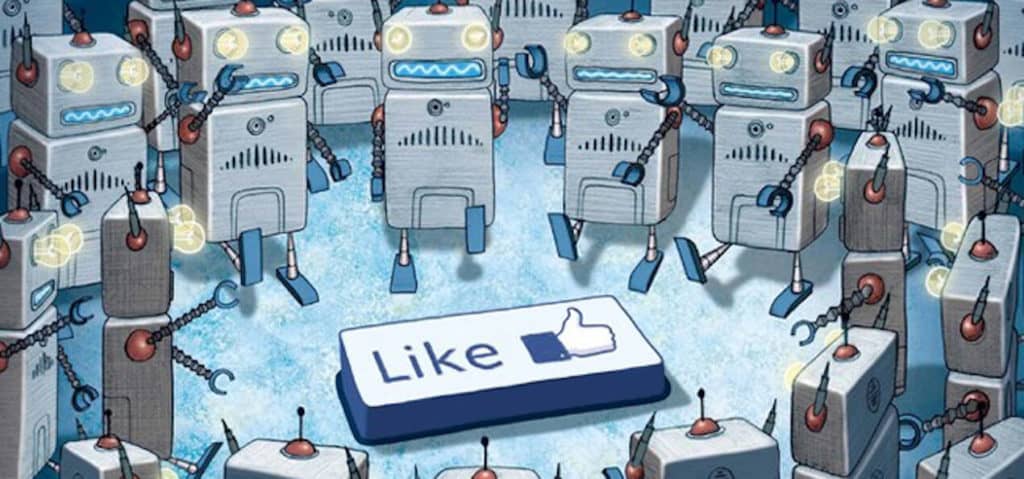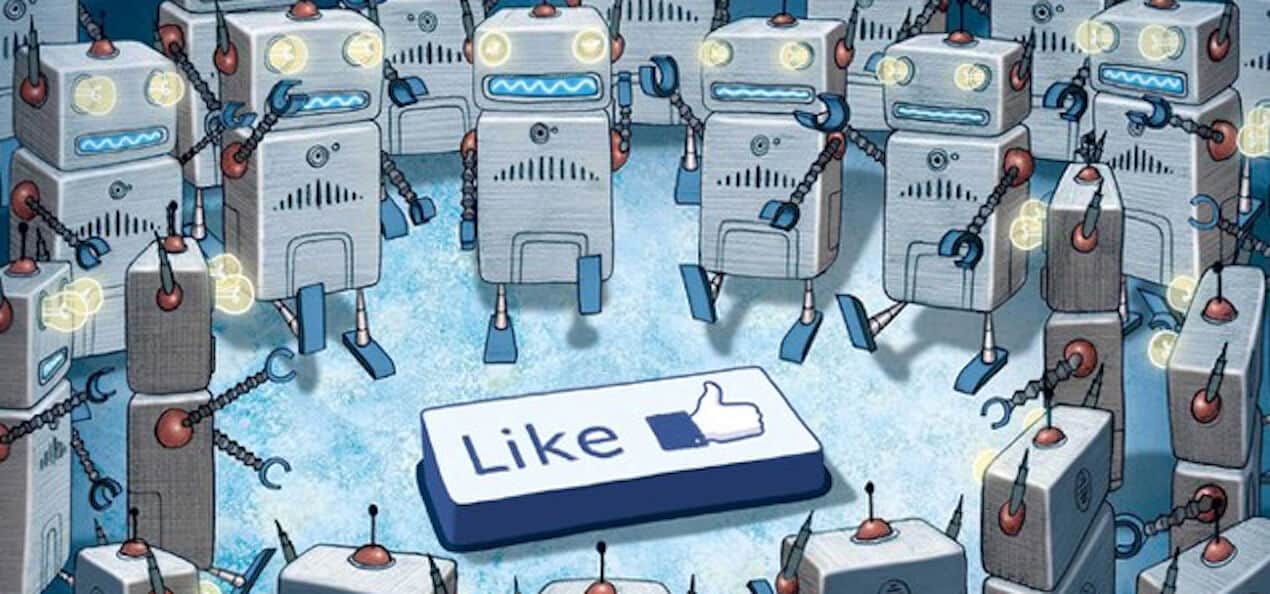 Finding out whether a follower on social media is real or fake is actually quite easy. While this may not necessarily be the case for people who don't tweet or post content, you'd be surprised how simple it can be to discern a bot from a real person on social media. If your real followers find out that you've used a bot service to artificially inflate your follower count, they'll quickly lose respect for you and your brand and will look elsewhere for whatever it is that you're providing. You have to ask yourself whether it's worth the risk for you to lose face for the sake of a few extra followers.
There are services that offer real followers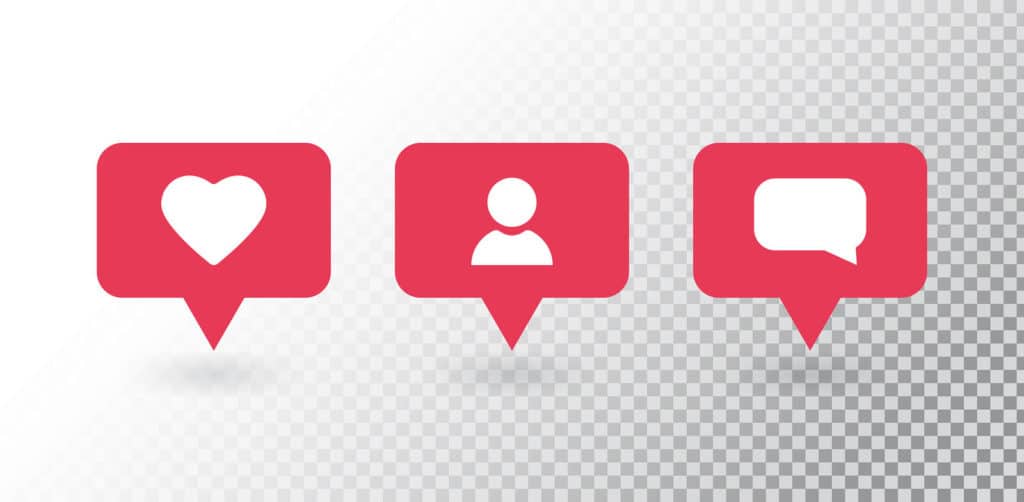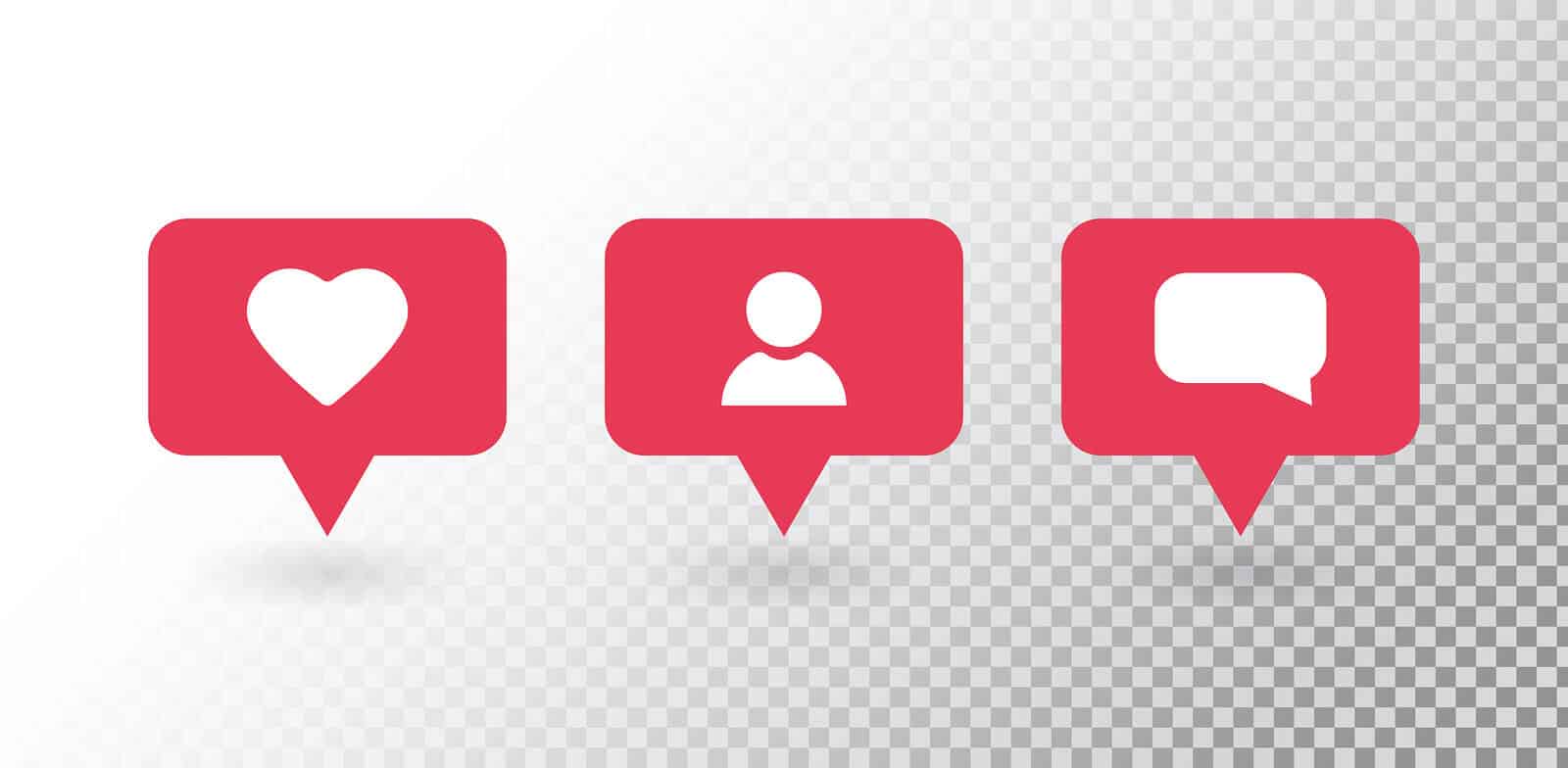 If you are going to go for a service – and remember, it's always best to get organic followers simply by posting content – then keep in mind that there are plenty of options out there that will fill up your follower count with real people. Those are always, always preferable to bots because there's a much higher chance they will actually engage with your content, care about what you're posting, and organically retweet your posts to their own followers. Don't take the risk by flooding your count with bots. Look to real people instead, even if you're using a service to do so. Just make sure that service is reputable, high-quality, and on your side.
Social media isn't just a numbers game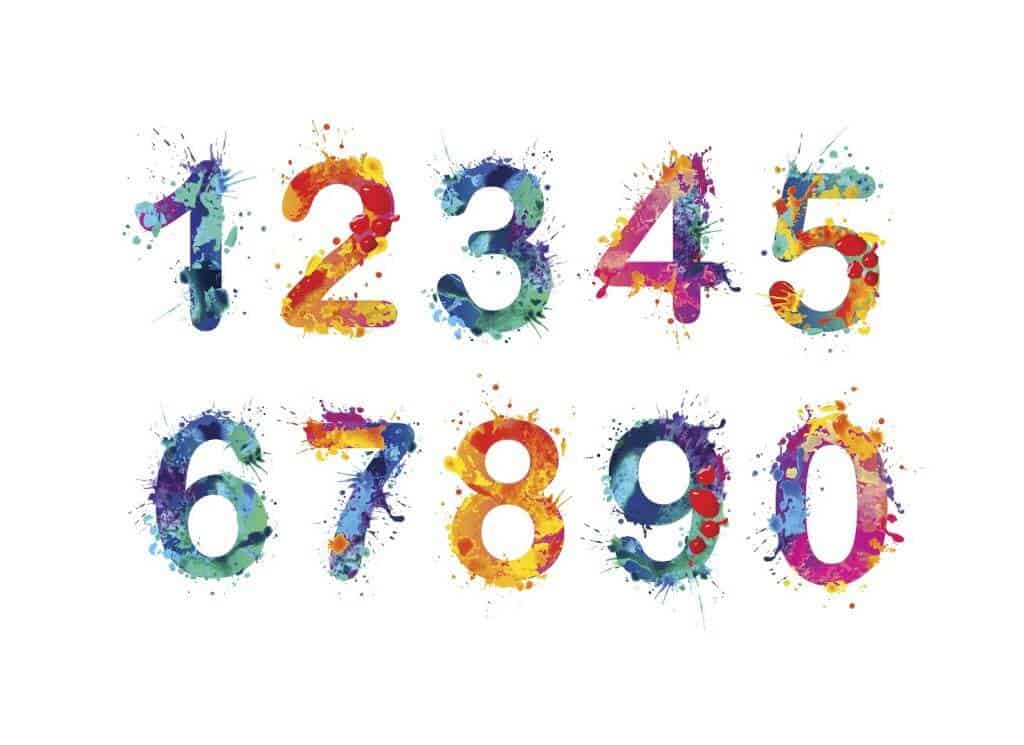 One of the metrics by which you can gauge your social media success is definitely how many followers you have on your page. Still, it's absolutely not the only one. Also important are the amount of likes and shares you have, your follower/following ratio, and other metrics, but most of all you should be looking at the level of engagement your posts get. After all, if the engagement you get is growing even if your raw follower count isn't, then that indicates your content is striking a nerve with portions of your audience. It's more important to get organic engagement than simply to show off big numbers.
Some bot services will spam your followers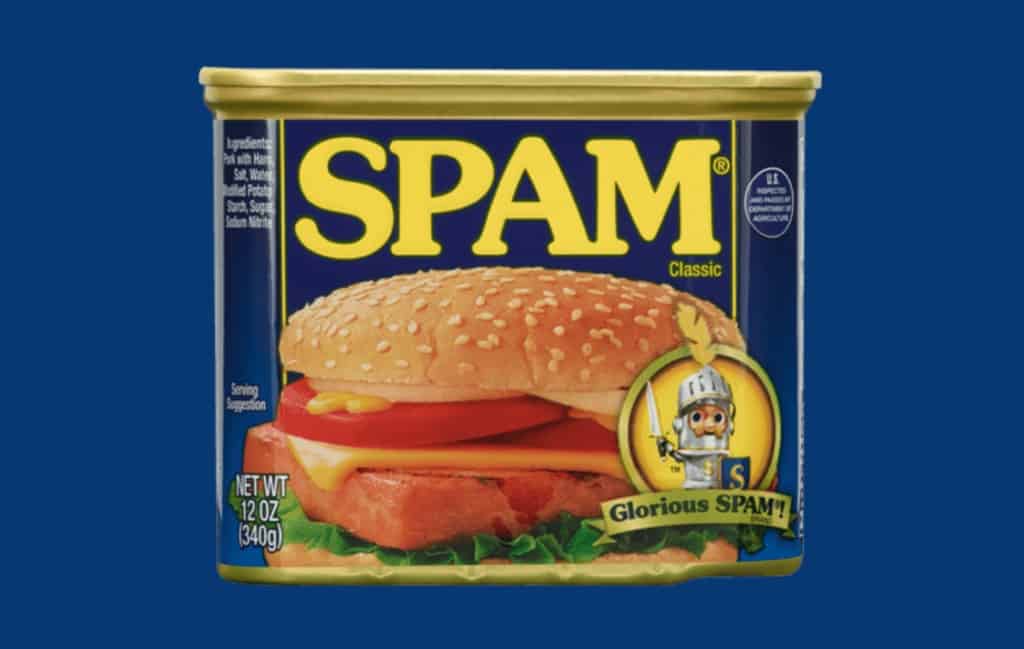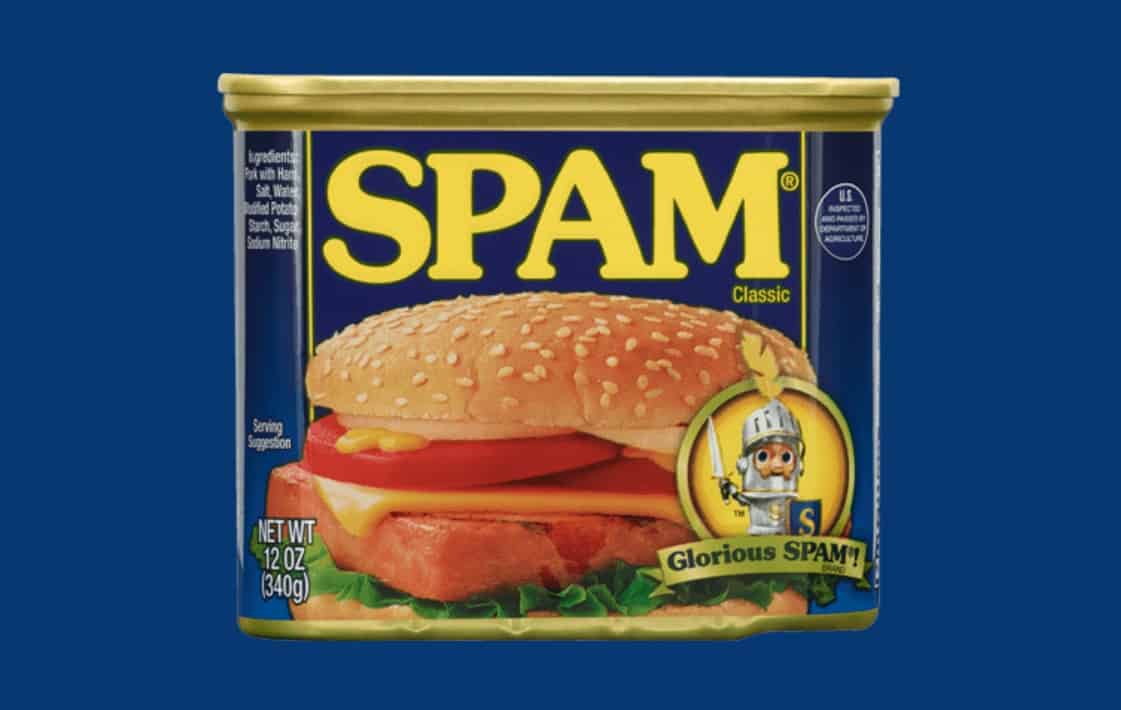 This certainly isn't the case with all bot follower services, but some of them will bury terms and conditions that mean you'll be spamming your feed with advertisements for them before long. Again, it's worth remembering that this doesn't apply to all bot follower services, but is it really worth the risk? You've spent a long time building up your brand so that it's a respectable and high-quality social media force, so now isn't the time to start giving it over to bot services that will ruin all the hard work you've put in. Even if you choose your bot services carefully, you may still end up compromised.
It's hard to get rid of them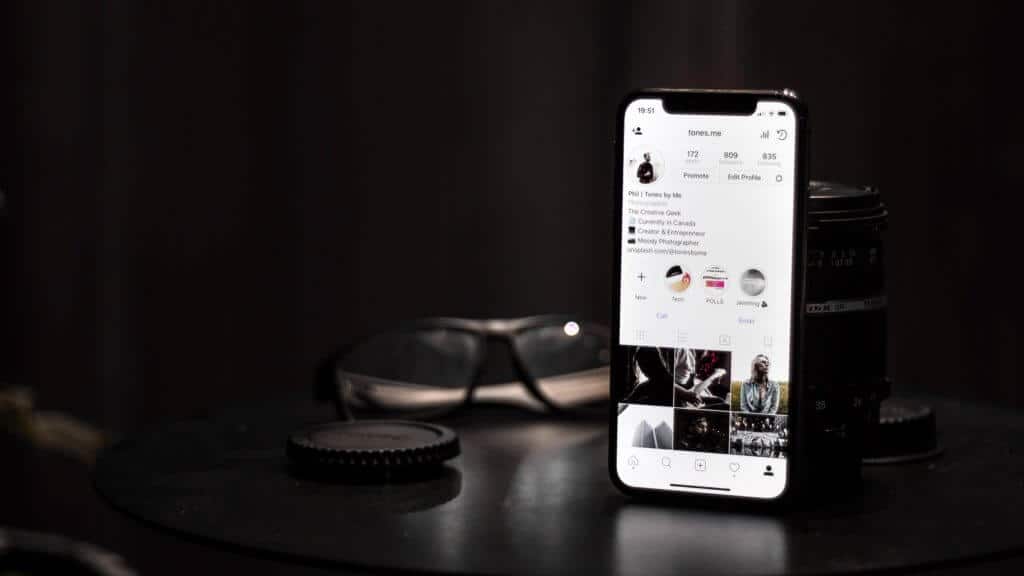 Let's say you've used a bot follower service to fill your follower count with "ghost followers" or bots. You have a change of heart and now you want to get rid of them. There are definitely ways to go about doing that, but they're nowhere near as easy as just not going near the bot service in the first place. Getting rid of ghost followers – as opposed to real-life followers who actually engage with your content and care about what you're posting – is not easy, but if you don't do it then the ghost followers will be a blemish on your social media reputation for the foreseeable future.
Your brand won't recover if people find out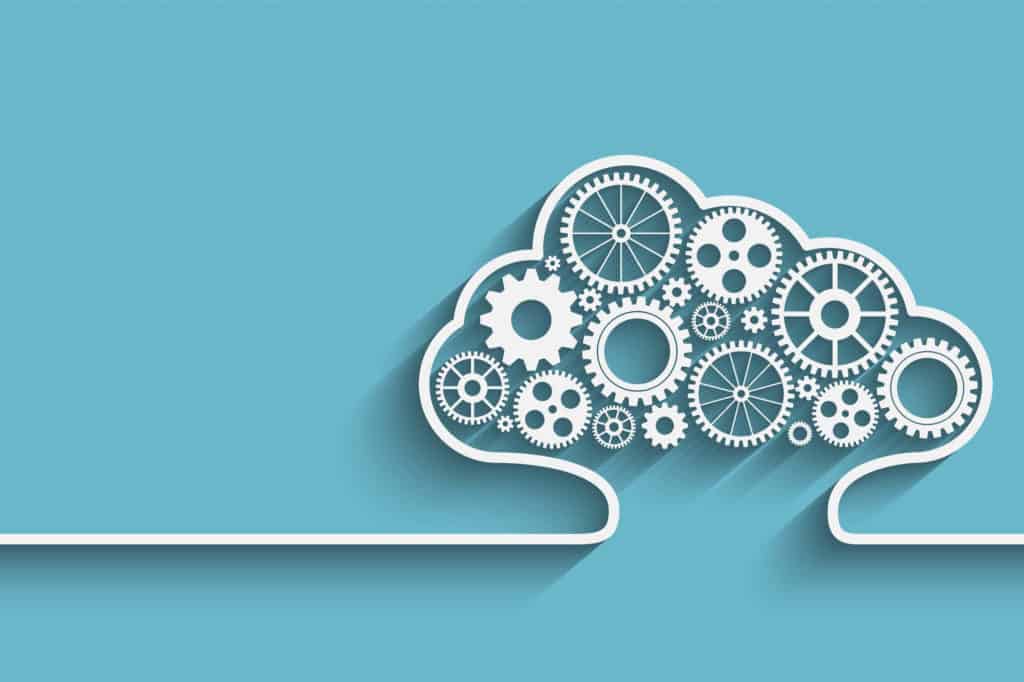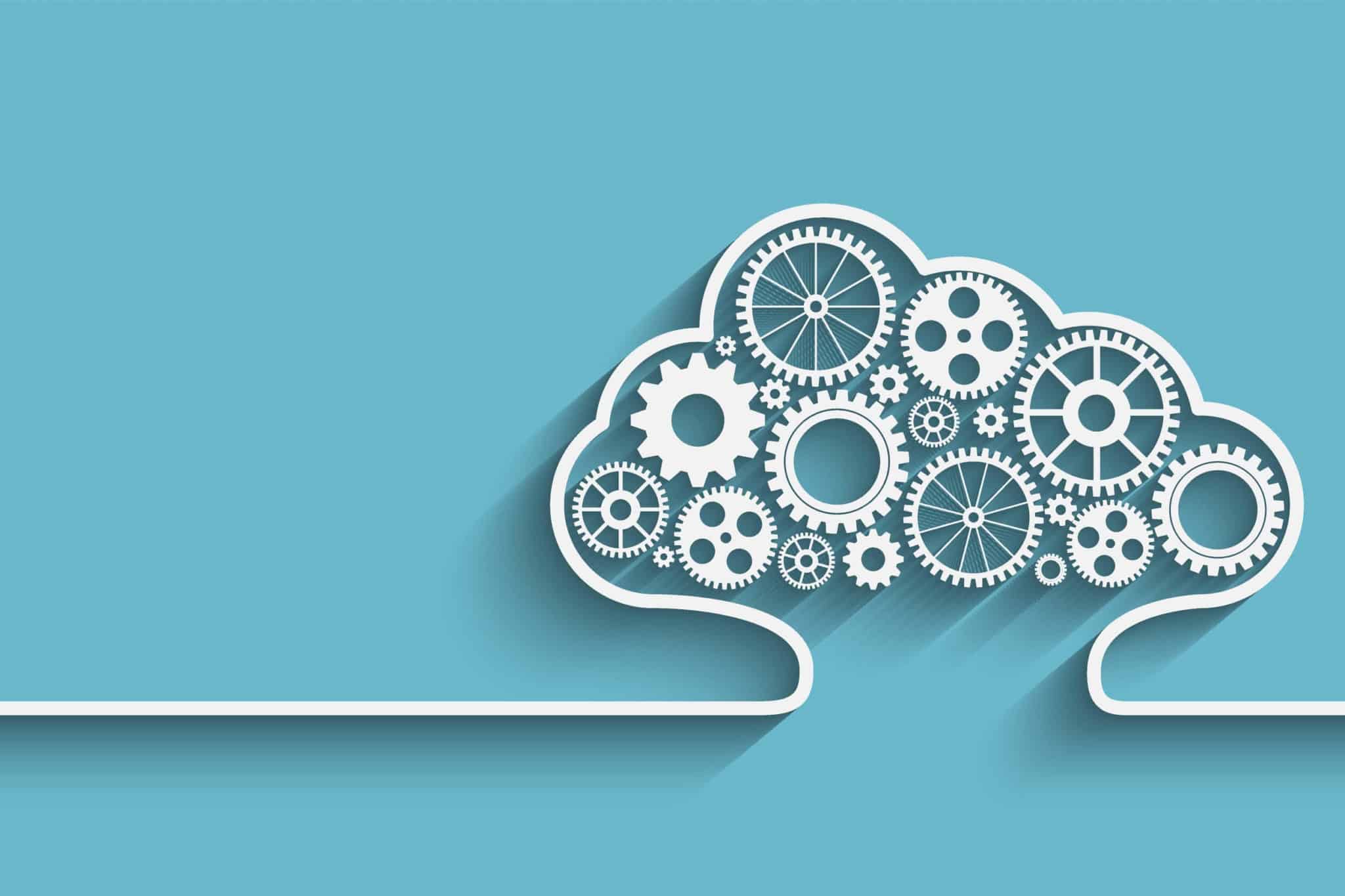 It's almost impossible for a brand to recover from the tarnishing effect of discovering that it's used a bot service to pump up its followers. Imagine if one of the brands you love turned out to have done this. You likely wouldn't forgive them, right? It's an underhanded tactic that feels unfair and dishonest. There are enough social media disasters waiting in the wings to strike your brand without creating another one. Don't give yourself more problems than you actually need. Make sure all of your followers are real people to the best degree you possibly can.
---
These are just a few cautionary tales of what can happen to your brand if you decide to use bots as followers. Remember that brands have been struck down by these scenarios before and factor that into your decision-making when you're thinking about using a follower service – we'd always recommend going for one that provides genuine, real followers and likes rather than bots.
To buy instagram followers click here.