Instagram has announced a new feature that's enabling creators and collectors to share their digital collectibles. The new feature, Digital Collectibles, is still in testing mode and allows people to share digital collectibles that they have either created or purchased on the platform.
Who can use the feature?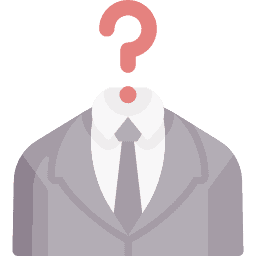 Only a handful of creators and collectors are currently able to use the feature, but it's expected it will be rolled out much further in future. Over recent years, creators have been taking advantage of various new technologies including NFTs in order to take more control over their work, the way they connect with their fans and how they make money from their work. Instagram owner Meta said it was assessing what creators had been doing across its platforms to "improve the experience" and help them to create more monetization opportunities. It also wants to introduce NFTs to a wider audience.
What features are available?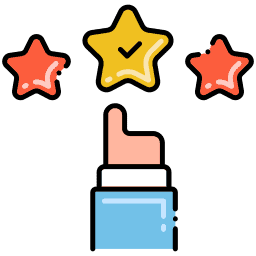 The new feature allows users to create digital wallets. Once connection has taken place, creators and collectors can decide which NFTs from these wallets they wish to share on Instagram. Creators and collectors can share digital collectibles which can display public information including descriptions of the NFTs. These posts will also be visible on their profiles. Creators and collectors can be tagged in digital collectible posts if they wish to be and their privacy settings allow it.
Instagram is used public data from open blockchains like Ethereum in order to provide this feature. However, it can only identify which collectors own the collectibles if they opt to link their third-party wallets to Instagram. Ethereum and Polygon are the two blockchains currently being supported, but Instagram says Flow and Solana will also receive support in the near future.
Which third-party wallets are compatible?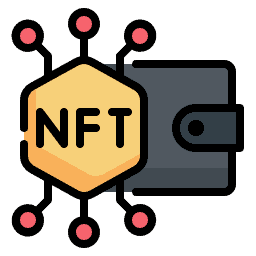 Trust Wallet, MetaMask and Rainbow are the three third-party wallets that are currently compatible. However, support for Phantom, Dapper and Coinbase Wallet will soon be available. Collectors and creators are not being charged for sharing digital collectibles on Instagram.
Supporting diversity and security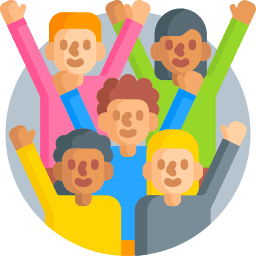 Instagram says it wants to "empower diverse voices" as part of this feature and aims to ensure "underrepresented groups" are able to access new digital assets including NFTs. The photo-sharing service wants to boost accessibility, lower the barriers to entry and ensure the NFT environment is more inclusive to people from all walks of life. It is offering a range of tools to help people keep their accounts safe. If users find digital collectibles that break the service's community guidelines, they are being encouraged to report them.
Sustainability
Meta says it is aware of the concerns people have about sustainability and the blockchain. It plans to reduce the emissions impact linked to displaying digital collectibles by investing in renewable technology.
Although the digital collectibles feature will be opened up to more creators in the near future, only a small number of accounts currently have access to it. These are listed below.
@yungjake
@bossbeautiesnft
@cynthiaerivo
@c.syresmith
@justmaiko
@maliha_z_art
@oseanworld
@misshattan
@bluethegreat
@swopes
@garyvee,
@nopattern
@paigebueckers
@adambombsquad
@jenstark
@phiawilson
What is an NFT?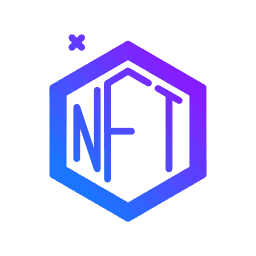 Many people are still confused about what an NFT actually is. NFT is an acronym for 'non-fungible token'. NFTs are largely centred upon determining proof of ownership. NFTs contain unique, non-interchangeable units of data. These are stored on digital ledgers using blockchain technology. This establishes proof of ownership. Unlike bitcoin units, all NTFs are totally unique. This means you can't exchange one for another. What makes NFTs more complex than pure currency is that each of these files contains extra information. NFTs are now highly collectible digital assets that hold a great deal of value.
What can be stored as an NFT?
It's possible to store any kind of digital file as an NFT so the original copy can be identified. NFTs can be created from all kinds of audio files, video files, artworks and photos. It's not uncommon for memes and tweets to be transformed into NFTs. If something holds value and can be stored digitally, it can be turned into an NFT. NFTs aren't too dissimilar from physical collectors' items. However, when you buy an NFT, you're handing over your funds for a file and proof that you are the owner of the original copy.
To buy instagram followers click here.