TikTok is all about the community. Unlike other social media platforms, TikTok places an emphasis on the community aspect; its user base is like a big extended family. While there are sometimes spats or arguments within that community (or externally), many of TikTok's features revolve around its sense of inclusion and togetherness. One of the most prominent community-focused features on the TikTok app is duetting. If you're new to the app – or if you've been using it for a while and want to take it further – you might want to know how you can get into duetting. Here's our foolproof guide on how you can get started with TikTok duets.
What is a TikTok duet?
Put simply, a TikTok duet allows you to interact with another user's video by putting your own comedy spin on it or inserting your own responses. This means many users created videos that are specifically intended for duets. They often leave blank spaces in their videos which are intended for users to insert their own parts into. Even if the video you're duetting with doesn't have these, though, you can still create a TikTok duet. Great examples of duet videos include dance challenges, comedy skits, and serious dramatic reconstructions or scenes. No matter what you want to create, a duet could be the perfect way to do it.
How do I duet with another user?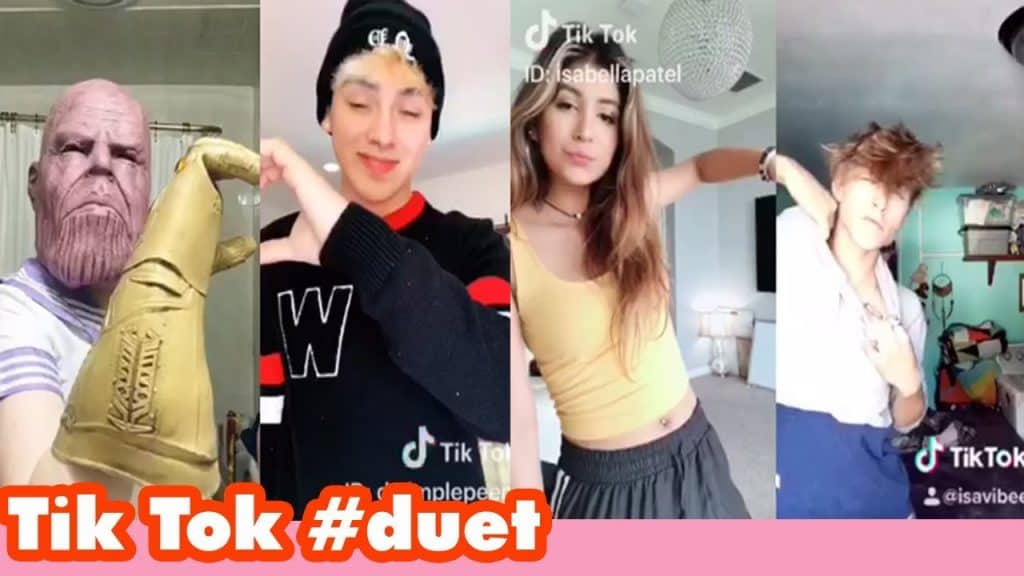 This really couldn't be simpler. First, find the video with which you're looking to duet. On the right hand side of your screen, you should see a Share button. It looks like a curved arrow pointing to the right. Hit that button, and you'll see a new menu appear.
Options like "Report", "Not interested", and "Save video" will appear, along with a series of social networks and platforms to which you can share the video. Next to those options, you'll see a "Duet" button.
Tap that button, and you'll be taken to a screen that will let you record a new video. The original video will be shown on the right-hand side of the screen, and the duet you're creating will be on the left.
Once you've finished your duet, you'll be given the chance to check it to make sure you're happy with it. Like any other TikTok video, you can also add stickers and other embellishments to create the perfect edit. Once this is done, simply post it as you would with any other TikTok content type. That's it!
Why should I create TikTok duets?
TikTok duets are a great way to involve yourself with the TikTok community. You can add to another user's video, enhancing the original content with some of your own ideas. It's also an excellent way to go viral; by creating duets with existing content, you might be exposing yourself to a new potential audience. That means you'll have a much better chance of getting famous on TikTok if you duet. If you're looking to make friends and expand your social network on TikTok, duetting is a great way to do this as well. Just be sure you reach out to the content creators with whom you're making duets!
How can I make my duets good?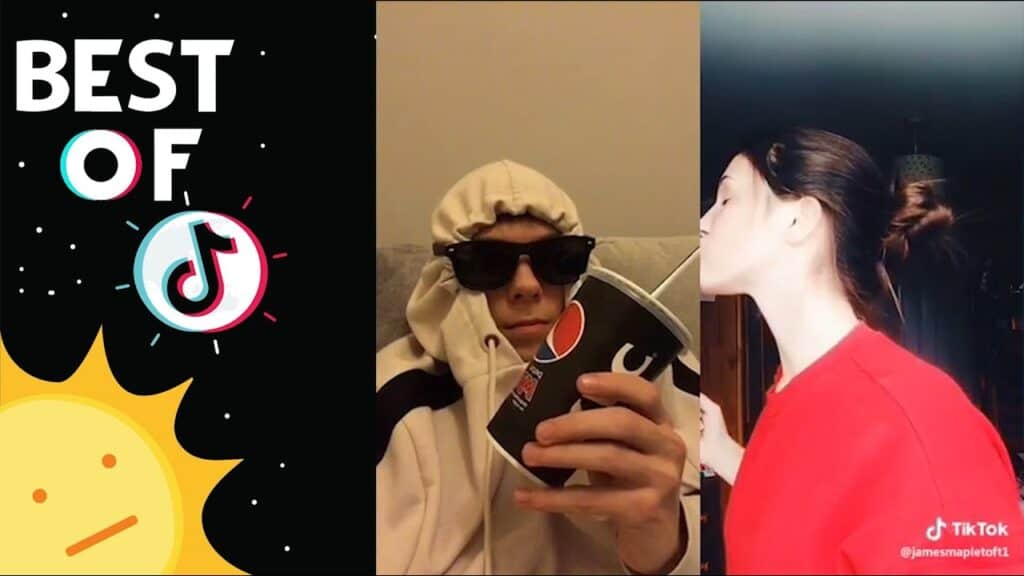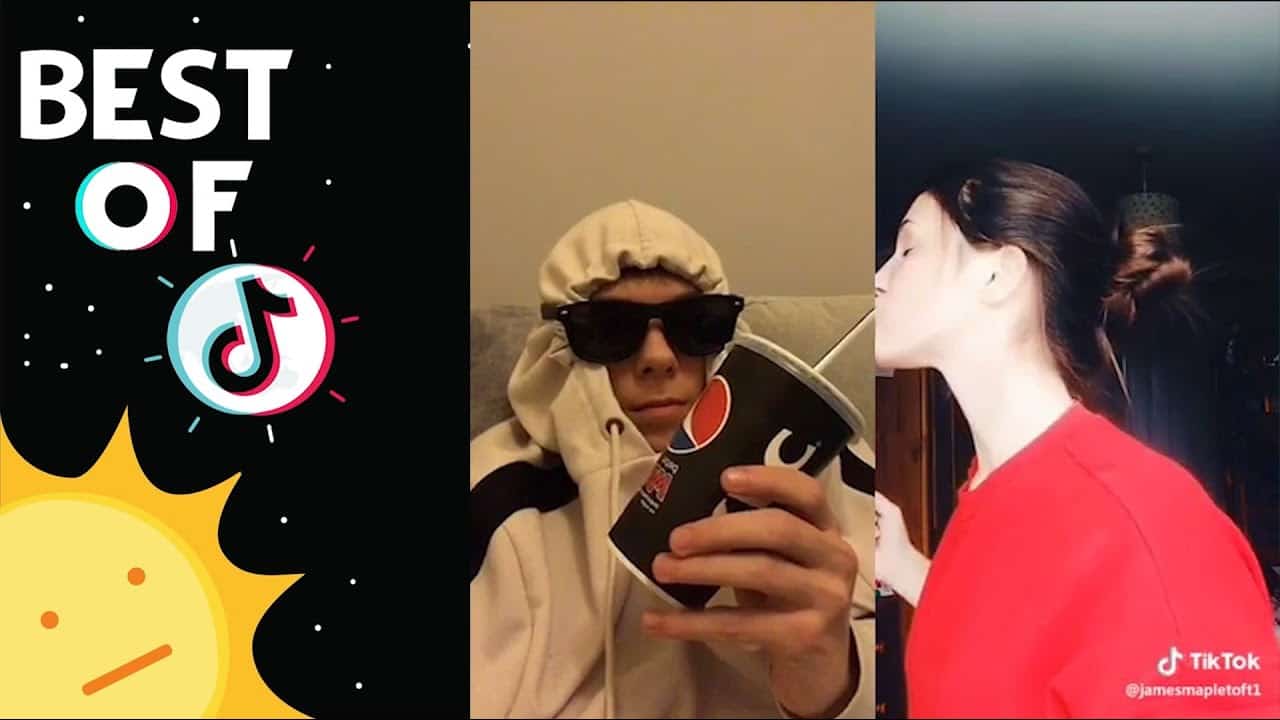 Anybody can create a duet on TikTok, but it takes a special kind of talent to truly make a great duet. There are lots of pitfalls to avoid and tips to bear in mind if you want to be a duet pro. Try to stay with trends; TikTok trends move very quickly, so it's important to make sure you're keeping up. Duet with prominent users if you want to go viral. That's not to say you can't make duets with your friends, but these are less likely to result in increased followers and likes. Pay attention to the tone and content of the original video and try to complement or match it. Users won't respond well to duets that don't feel right or don't match how the original video feels.
Can other users duet with my videos?
Absolutely. To make your videos available for other users to duet with, simply open the TikTok app and tap "Me". From here, click the three dots in the top-right corner and then tap "Privacy". Scroll down until you see the "Who can Duet with your videos" setting. From there, you can select either "Everyone", "Friends", or "Only me". These settings are fairly self-explanatory, but they allow you to set your preferences depending on who you want to be able to duet with you. If you want to go viral, it's best to set your preference to "Everyone". However, if you're looking to maximise the privacy and communal feel of your Duets, you may want to make it so that only your friends can Duet with you.