If you're looking at the world and seeing all the toxicity and difficulty that social media can sometimes cause (although it can also be a force for good), you may well be wondering how you can delete your accounts. Luckily, doing so really couldn't be simpler in most cases.
Some social networks will offer you the chance to freeze your account temporarily or to deactivate it without completely deleting your credentials. Others simply allow you to delete your account, which is a permanent change that you can't reverse. However, you're looking to do it, deleting your social network accounts could be the positive change that you need in your life. Here's how you can delete each account for each major social media platform.
Facebook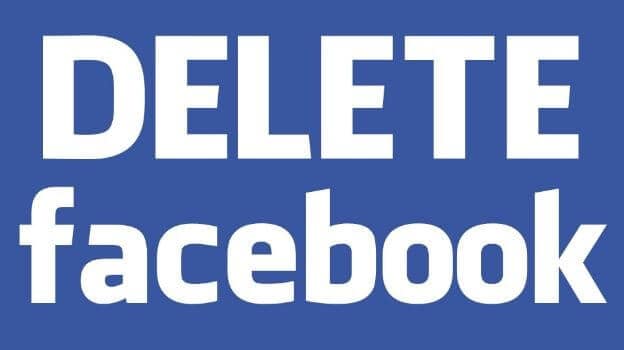 Let's start with what is technically still the biggest social media platform out there right now. You have two options when it comes to removing your account from Facebook: you can either temporarily deactivate it or you can completely delete it. Either way, from the new Facebook look, here's what you do. Click the down arrow you see in the top right of the page. From there, click Settings and Privacy, then Settings. After that, find the "Your Facebook Information" option, then follow it to "Deactivation and Deletion". Instructions will follow regarding both deactivating and deleting your Facebook account; simply follow them depending on which one you'd like to do. Older Facebook is simple, too – find that same arrow, then Settings, Your Facebook Information, and Deactivation and Deletion.
Twitter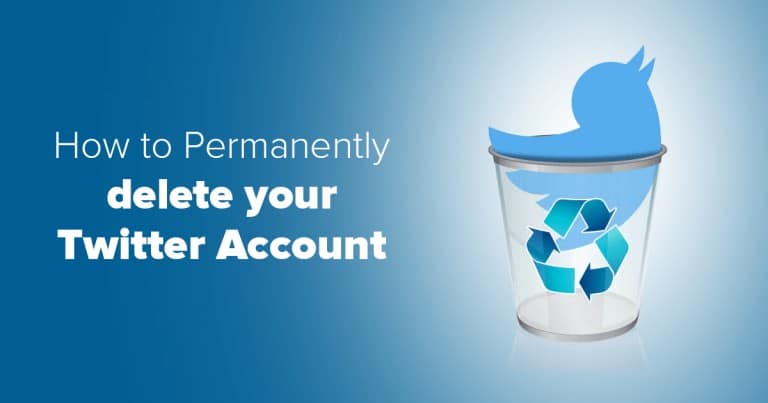 Of all the social media platforms out there, Twitter is arguably one of the most toxic and difficult to navigate. It might be down to the low character limit, which is still fairly low even after the changes were made. As such, if you do want to get rid of your Twitter account, we completely understand. Here's how to do it. First, under your profile icon, you'll find a drop-down menu. Click that menu and you'll see an option entitled "settings and privacy". After you've found that, you'll need to read through the deactivation information to make sure you've thoroughly understood it. If you have, go ahead and deactivate your account. There will be a 30-day grace period during which you can re-activate your account should you wish to, so if you do find yourself regretting your decision, you don't need to worry too much.
Instagram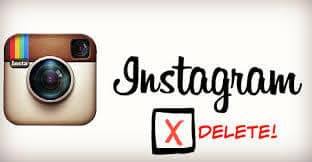 Much like Facebook, Instagram offers the chance to either deactivate your account temporarily or to delete it permanently. Depending on what you choose to do, you'll either be able to access your information again – including your pictures, videos, and comments – or you won't. Bear in mind that in order to deactivate your account, you'll need to access Instagram from a desktop browser, so either use a PC or force desktop on your mobile (we recommend the former). First, click your profile picture. Select "Edit Profile". You'll then need to find the "temporarily disable my account" option. Instagram will ask you why you're choosing to do this. Answer the question, enter your password, and you're golden. To delete your account permanently, simply follow this link and then follow the instructions.
YouTube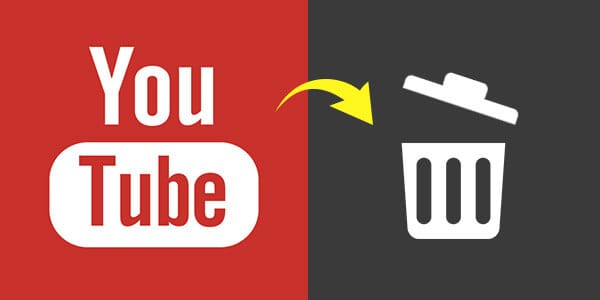 We're counting YouTube as a social network since it offers a comments section and has a focus on community-crafted content. Like the networks above, deleting or hiding your YouTube channel is pretty straightforward. If you hide your channel, all of your content – including your name, videos, and subscriptions – will be private. First, head to the advanced account settings page from your YouTube account management frontend. Head to the "Delete channel" button, which you should see near the bottom of the page. From there, you'll be asked whether you want to delete your channel permanently or simply hide it. You can customise further if you want to hide the channel. Deletion is permanent, as it is with other social media pages, so be sure that this is definitely the option you want to take with your YouTube channel before you commit.
TikTok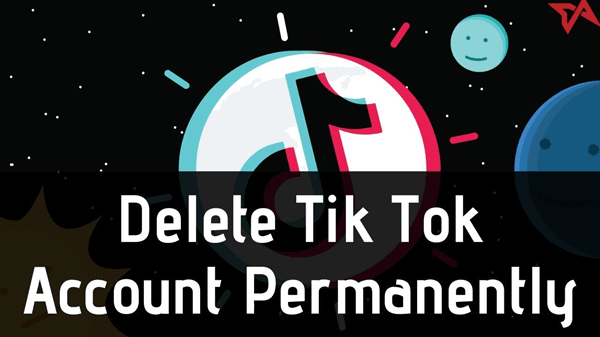 There have been some disquieting reports about TikTok and unscrupulous media practices. As such, if you want to show some solidarity with a growing anti-TikTok (and anti-social media in general) movement, you can delete your TikTok account, and it's pretty easy to do it. Unlike with some of the other platforms, you can delete your TikTok account from within the app itself, so you won't need to use your desktop or laptop in order to get rid of it. Simply navigate to the app's Profile section, then click "manage my account". From there, you'll see a button simply labeled "delete account". Click that button and you'll have a 30-day grace period within which to reactivate should you wish to. After those 30 days, your account will be gone forever, so again, make sure your TikTok affairs are all in order before taking that plunge.
Snapchat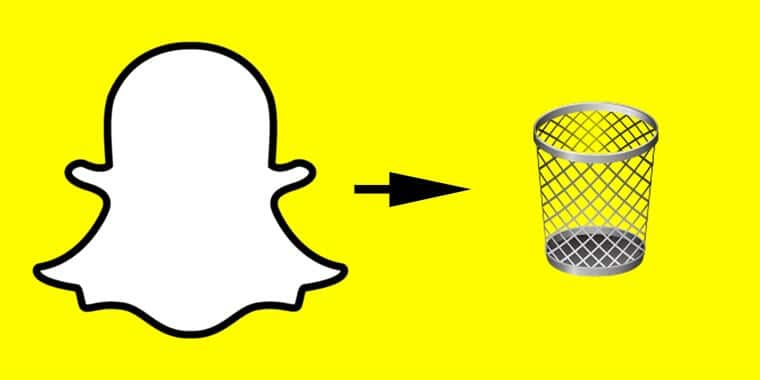 Snapchat is still enjoying an increasing number of daily users worldwide, but it does have its dark side as well. Now is the perfect time to divest yourself of Snapchat if you're feeling negative effects from the app. The best way for you to delete your account is by using the desktop platform. All you need to do is find the "Community" option near the bottom of the page, then click "support". From there, it's "My account & security", then "account information". You should see an option which is once again labeled "delete my account". You'll be prompted to make sure that's what you want to do. Follow the on-screen instructions and before you know it, your Snapchat account will be completely gone. If there's anything you want to salvage from Snapchat, make sure you've requested your data from the app before you say goodbye.
---
This is how to delete your account on all the major social media platforms. Did we miss any? Do you have any tips? Have you managed to say goodbye to the platforms yourself? Let us know!