Being a social media influencer can be an incredibly lucrative and rewarding career, but you have to know what you're doing. Many people look at social media influencers and think that what they do must be easy, but the reality is far from that simple. Influencing on social media involves long and strange hours, exercising good networking skills, and a lot of old-fashioned work; it's just that much of it goes on behind the scenes.
If you're looking to break into the world of social media, then you might experience a shock when you realise that it's not as simple as creating an Instagram account and posting a few selfies. There's a world of difference between a successful, talented social media influencer and someone who's just looking to ride the coattails of the zeitgeist. Here's how you can become a social media influencer yourself.
Create great, well-thought-out content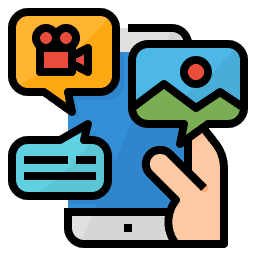 While most of what makes a successful influencer happens behind the scenes, you should never neglect your content. After all, when people hit the follow button, that's what they're looking for; more of what drew them to you in the first place. Content is king, and that aphorism holds true on social media almost more than it does anywhere else online.
In order to effect a true influencer's approach to content creation, you need to consider everything about what you're doing. Is your Instagram shot well-composed and well-lit? Have you crafted an incisive, insightful tweet? Is your TikTok as short and sweet as it needs to be to get attention? Don't simply film something on your phone's camera and post it; put the effort in and you'll be rewarded.
Work out your personal brand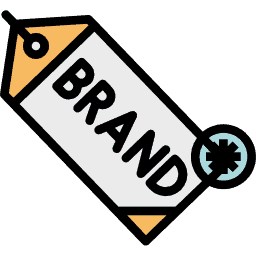 Every influencer has a personal brand that's unique to them. Here's a fun exercise you can try. Think of your favourite influencer and try to define exactly what their approach to social media is. Write down all the things that are common elements in everything they post, and pay particular attention to the descriptions and hashtags they use when posting.
When you emerge from this task, you should have a pretty comprehensive idea of what constitutes your favourite influencer's brand. That's what you need to do for yourself. All the elements you've just identified should serve as jumping-off points for your own social media journey. You need the same instantly identifiable feel in order for people to know what you're about at a glance.
Followers are something – but they aren't everything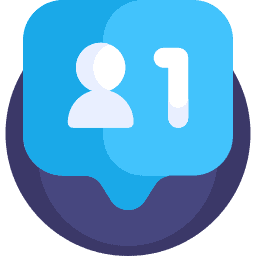 To become an influencer, it might be a good idea to look at the world of social media from a slightly different angle than is traditional. Your follower and like counts can help you to understand whether people are showing an interest in your brand, but they're vanity metrics, so they can't give you in-depth information about exactly how your performance is going.
If you truly want to analyse your social media performance, look instead to engagement. This is the rate at which followers comment on your post and even create content inspired by what you've done. Engagement is more important because it shows that followers haven't just mindlessly clicked like; instead, they've seen what you've posted and have actually taken it to heart.
Network with other influencers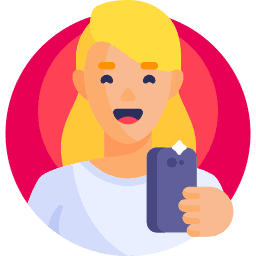 Most social media platforms have hashtags you can use to promote yourself if you have a lower follower count. You should be using these hashtags in your posts, and you should also be looking for other influencers in a similar situation (as well as those who are slightly above you in the "hierarchy") and scoping out the possibility of collaboration. Anything you can do to increase visibility is a plus!
When you do approach other influencers, be sure not to place your own branding and desires front and centre. Explain why the influencer would want to collaborate with you and how the resulting content is going to improve both of your brands. Be chatty, friendly, and engaged, but be sure to also maintain an air of professionalism so the influencer knows you're serious.
Use every platform and identify new ones quickly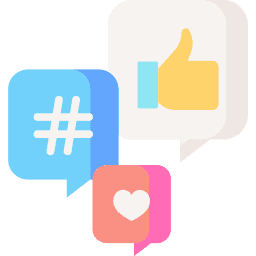 The social media platform TikTok was originally started by ByteDance back in the mid-2010s, and now it's skyrocketing towards global domination. That's because TikTok identified a niche in the social media world that wasn't being filled (partly thanks to the demise of Vine) and swiftly moved to occupy that niche. More to the point, though, influencers flocked to TikTok in droves.
TikTok's history proves that you never know which social media platform is going to be the next big thing, so it's important to stay abreast of new developments in the social media world. If you can honestly say you were at the vanguard of an innovative social media platform, you'll win plenty of influencer points later down the line. Being on as many platforms as possible also increases your chance of getting engagement!
Tailor content between platforms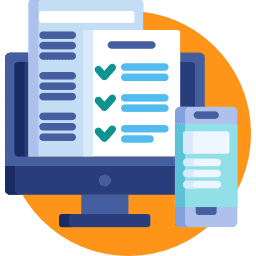 It's no good simply creating content for platforms and then expecting it to work elsewhere. For example, a tweet you've crafted for Twitter just won't have the same impact if you post it on Instagram, even if you accompany it with a pretty image. You need to make sure your content strategy is consistent, but different between platforms, so that you can leverage each platform's strengths to their fullest.
To do this, think about what differentiates the platforms from one another. What does Instagram have that TikTok doesn't, and vice versa? Use those unique attributes in your content generation. Making short videos technically works on Instagram, but if you have a good idea for a short video, it'll find a much more natural home on TikTok. That's how you should be thinking at all times as an influencer.
---
There's no easy, fast way to "become a social media influencer". It takes a lot of work, a bit of luck, and a huge amount of dedication to reach a high follower count and level of engagement. The important things to remember are to find lesser-served niches, to create lots of content regularly, and always, always to be yourself. If you keep those lessons in mind, you'll stand a much better chance of joining the influencer pantheon!