Like every success story, TikTok's phenomenal rise to prominence didn't happen by accident. The app has a dedicated team of corporate professionals behind it, funding it and making sure it's as popular as it can possibly be. With the popularity of TikTok skyrocketing all the time, you might be wondering: who's behind the platform's meteoric ascent? The story of TikTok's founders is at once rather mundane and pretty special, as you might expect from a corporation that's been able to bring such a widespread app into being. Here's the story of the team behind TikTok and who they are.
About ByteDance

The company that created TikTok is a Chinese startup called ByteDance. Founded by entrepreneur Zhang Yiming back in 2012, ByteDance has managed to grow until its net worth is reportedly greater than $100 billion. ByteDance's first product wasn't actually TikTok; its first app was a social media-come-meme-sharing platform entitled Neihan Duanzi, which was created along with the company's inception in 2012. Neihan Duanzi's purpose was to allow users to share comedy content and memes with one another, so in that regard, it's not so different from where TikTok ended up.
After Neihan Duanzi, ByteDance created a platform called Toutiao, which displays news relevant to users' interests. Again, just like Neihan Duanzi, it's possible to see the DNA of TikTok in this early predecessor; Toutiao has a content recommendation algorithm that allows you to only see content that's relevant to you. That's similar to how TikTok works; the video-sharing platform will show you content that's similar to what you've watched in the past, just as Toutiao shows you stories similar to the ones you've already read. Toutiao is still operational, despite requests from Beijing to increase platform moderation.
ByteDance would go on to develop several other apps including longform video service Xigua Video, content platform TopBuzz (since shut down), and English learning service Gogokid. It's safe to say that ByteDance is one of the most successful and recognisable companies to come out of Beijing, despite heavy competition and a few controversies. So, who exactly is behind ByteDance? Who, besides entrepreneur Zhang Yiming, is responsible for TikTok and ByteDance's various other products? Naturally, ByteDance has staff besides Yiming.
The company is backed by a number of financial interests including Japanese tech company SoftBank and private equity firm General Atlantic. It's not unusual for a company like ByteDance to attract international investment interest, but it's unlikely Beijing is particularly happy with ByteDance's increasing prominence overseas. Some have reported that ex-Chinese government officials moderated content on TikTok or dictated policy, so it's undeniable that ByteDance at least has tangential or tenuous links to Beijing in some form or another.
The CEOs of TikTok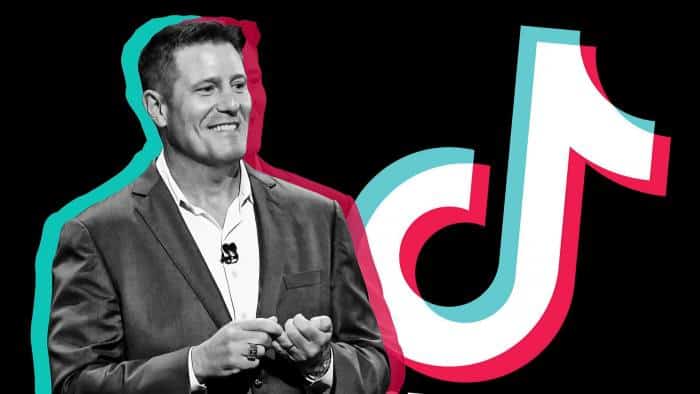 For a short time in 2020, former Disney exec Kevin Mayer joined ByteDance, both as the CEO of TikTok and the COO of ByteDance itself. However, it's since been suggested that Mayer's appointment did not afford him the kind of power he would have wanted, and so after just three months in the position, Mayer exited his role. This points to a company very keen to keep its power structures where they began and not to cede power to any external forces, which is in keeping with its arguable monopoly over short video-sharing social media in the West and elsewhere.
The global CSO (chief security officer) of ByteDance is ex-payroll firm security chief Roland Cloutier. He was hired back in 2020 amid growing controversy surrounding the way ByteDance handled user information and security. ByteDance has been making moves to solidify its reputation in the West and ensure that it's both taken seriously as an entity and also respected in terms of its legitimacy and independence from the Chinese government. It's not surprising given the scrutiny around TikTok, of course; concerns are still being raised about the app's proximity to Beijing.
The good, bad and Ugly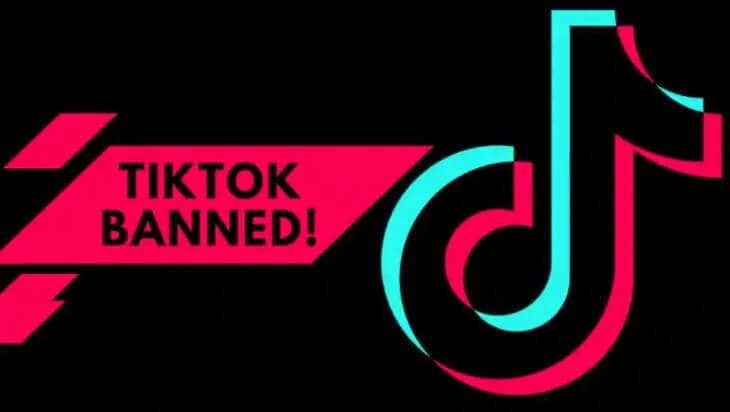 ByteDance as a company has had its fair share of controversies, too. In late 2020, the Indian government decided to ban TikTok, among several other Chinese apps, citing national security concerns. This has led TikTok to significantly reduce its operations in that country, and with populist leader Narendra Modi very unlikely to cede any ground in this particular debate, it's looking like TikTok won't find a foothold in India any time soon. The company has also come under fire in the US, in Indonesia, and in Bangladesh, among other places.
This is our brief history of Chinese startup ByteDance and its TikTok app. Of course, a lot of the company's internal operations are shrouded in mystery, as they would be for any other firm. However, it's clear ByteDance hasn't been without its fair share of controversies, despite entrepreneur Zhang Yiming's relatively rapid rise to fame and prominence. We'll have to wait and see what the future holds for ByteDance and TikTok.
To buy tiktok followers click here.